CT Scan Singapore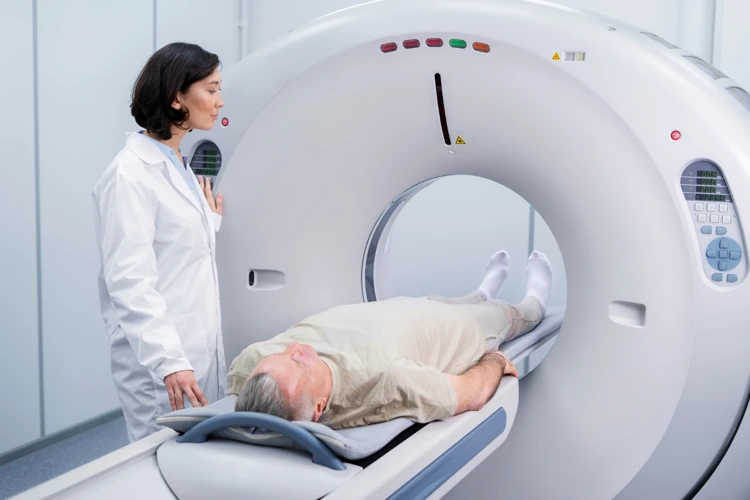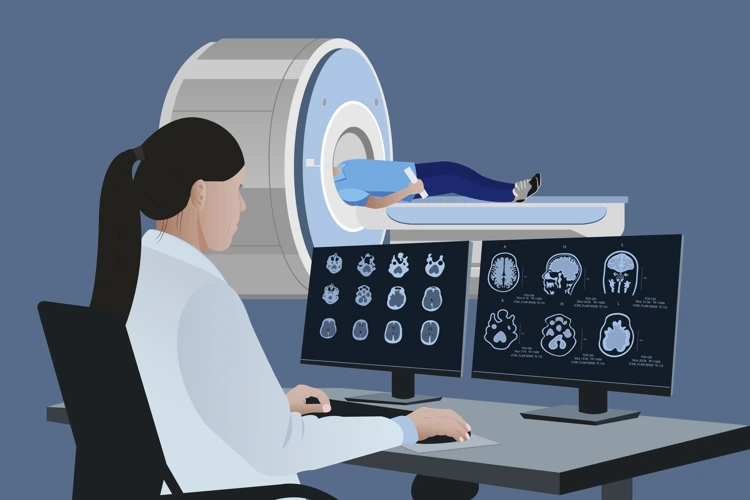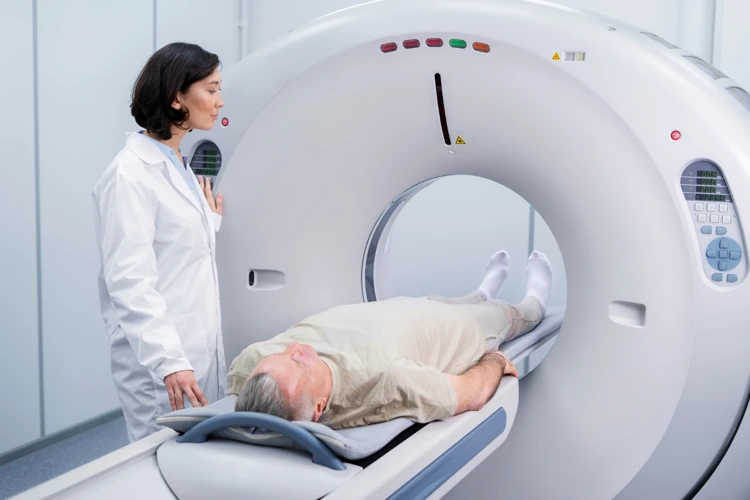 A Computerised Tomography (CT) scan is a diagnostic imaging exam that combines a series of X-ray images to produce detailed images of a specific part of your body. This can include bones, muscles, organs and even blood vessels. CT scans are more detailed than a standard X-Ray and can be used to diagnose or investigate tumours, internal injuries, bleeding or damage. It may be performed with contrast, to make the imaging clearer.
Why Use Us?
Female Radiographer
Our Chest X-Ray and Ultrasound Scans are done by a female radiographer.
Same Day ReportNeed urgent same day report? We provide these at a cost of

$50 before GST

.
One Stop Medical Centre
We are a one stop health screening centre with Chest X-Ray, Mammogram, and Ultrasound Scan.
CT Scan Singapore Price
| Scan | Price* |
| --- | --- |
| CT Brain | $530.00 |
| CT Temporal Bone | $530.00 |
| CT Orbits | $530.00 |
| CT Facial Bones | $530.00 |
| CT Face | $530.00 |
| CT Sinus | From $235.00 |
| CT Neck | $530.00 |
| CT Thorax | From $530.00 |
| CT Abdomen | From $530.00 |
| CT Liver (with contrast) | $1030.00 |
| CT Pancreas (with contrast) | $1030.00 |
| CT Kidneys (with contrast) | $1030.00 |
| CT Pelvis | $530.00 |
| CT KUB (kidney, ureter and bladder) | $350.00 |
| CT Spine | From $530.00 |
*Prices are subject to GST.
These are non-comprehensive price list (without contrast). We provide them so that our patients can use them as a quick cost reference. If you cannot find what you need, or would like to clarify more, please feel free to
WhatsApp or call our friendly staff
.
How do I prepare for a CT Scan in Singapore?
Depending on the type of scan and your specific condition, you may be asked to fast or abstain from certain medication. Upon confirmation of your CT scan appointment, our staff will advise you on the necessary.
How do I book a CT Scan in Singapore?
Generally, you are required to consult our doctor if you are a walk-in patient without any referrals. There will be a consultation fee of $35 before GST.
Enquire More Through WhatsApp

Enquire More Through Email

Navigate With Google