Blood Test Singapore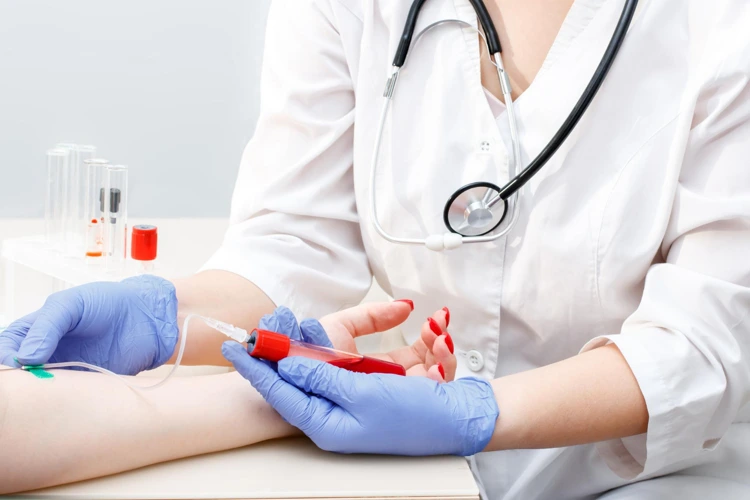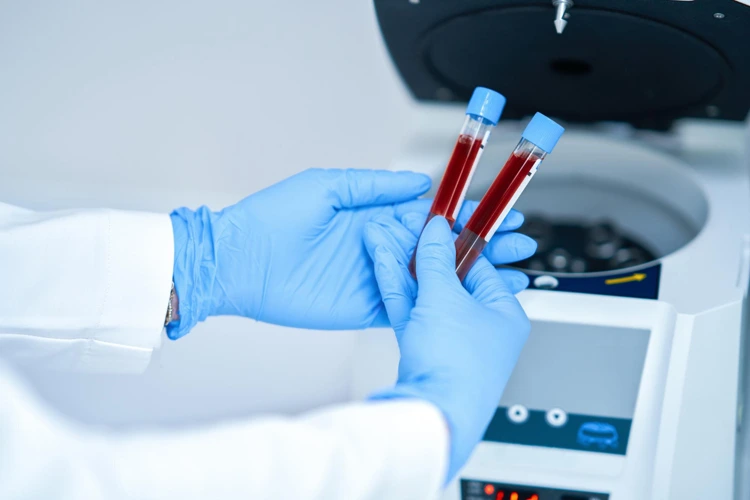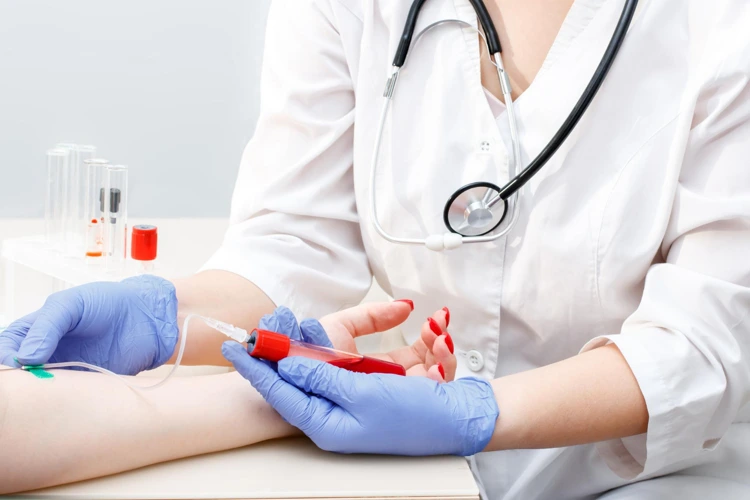 What is a Blood Test?
A blood test involves drawing your blood and examining the sample in a laboratory. It serves several purposes such as:
Evaluating your overall health,
Identifying the presence of infections,
Checking the functionality of specific organs like the liver and kidneys,
Testing for specific genetic disorders.
Furthermore, blood tests can be used for tracking chronic conditions like diabetes and high cholesterol.
What Blood Tests do you have?
We are able to provide a variety of blood tests. Some blood tests can include:
We are able to customize blood tests based on your individual request. WhatsApp our friendly staff for more information.
Blood Test Packages
We also provide comprehensive health screening packages starting from $70. You may view a full list of our health screening packages here.
Blood Test Singapore Price
| Package | Price* |
| --- | --- |
| Ace | $70.00 |
| Elite | $120.00 |
| Noble | $208.00 |
| Crown | $350.00 |
| Crown Plus | $445.00 |
| Royal | $612.00 |
| Jewel | $1299.00 |
| Marvel | $2100.00 |
*Prices are subject to GST.
How long does a Blood Test take?
Generally speaking, a blood test does not take more than a few minutes. Most patients conclude their visits in our clinic within 20 minutes. There may be extra waiting time on weekends and we seek your kind understanding and patience. To minimize your waiting time, please enquire about the most ideal waiting time with us through WhatsApp.
Where can I do the Blood Tests in Singapore?
ATA Medical is conveniently located at two different locations:
We can also provide home health screening or blood tests at your location at your convenience.
How do I book a Blood Test appointment in Singapore?
Enquire More Through WhatsApp

Enquire More Through Email

Frequently Asked Questions
Yes, if you have particular needs or blood tests in mind, feel free to reach out via phone or WhatsApp. We will be more than happy to meet and arrange your request.
Typically, result turnaround varies with the test, ranging from 1 to 7 business days. For those on a brief stay in Singapore, we can email the outcomes and offer continued support or consultations via telemedicine. Don't hesitate to reach out for any help.
Navigate With Google