Eye Screening Singapore
How Can Eye Screening Help You?
Globally1, the leading causes of vision impairment are:
Diabetic Retinopathy
Glaucoma
Age-Related Macular Degeneration
According to the Ministry of Health Singapore1, some eye diseases such as glaucoma and diabetic retinopathy may not have symptoms in the early stage. Regular eye screening can help with early detection and even save your eyesight.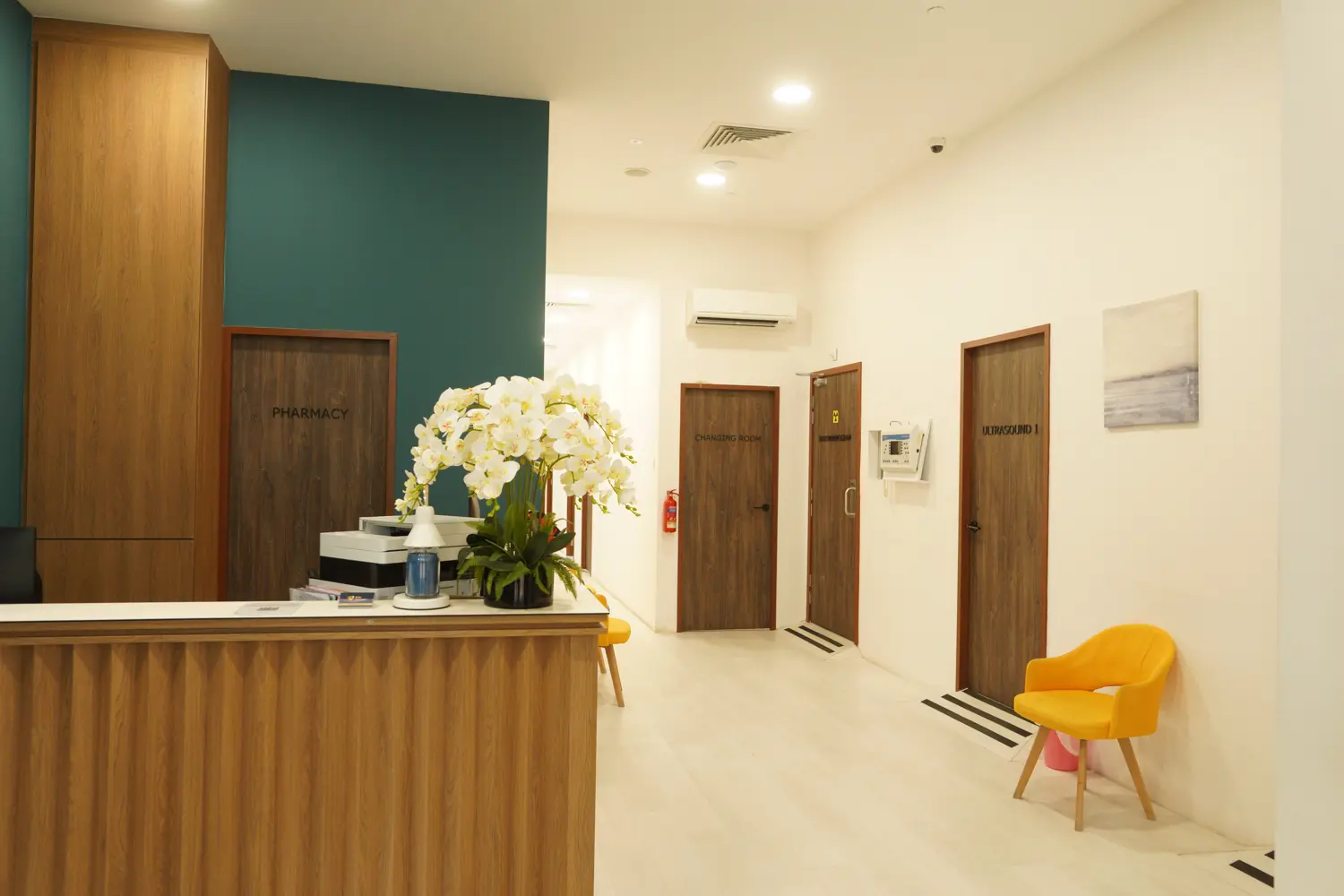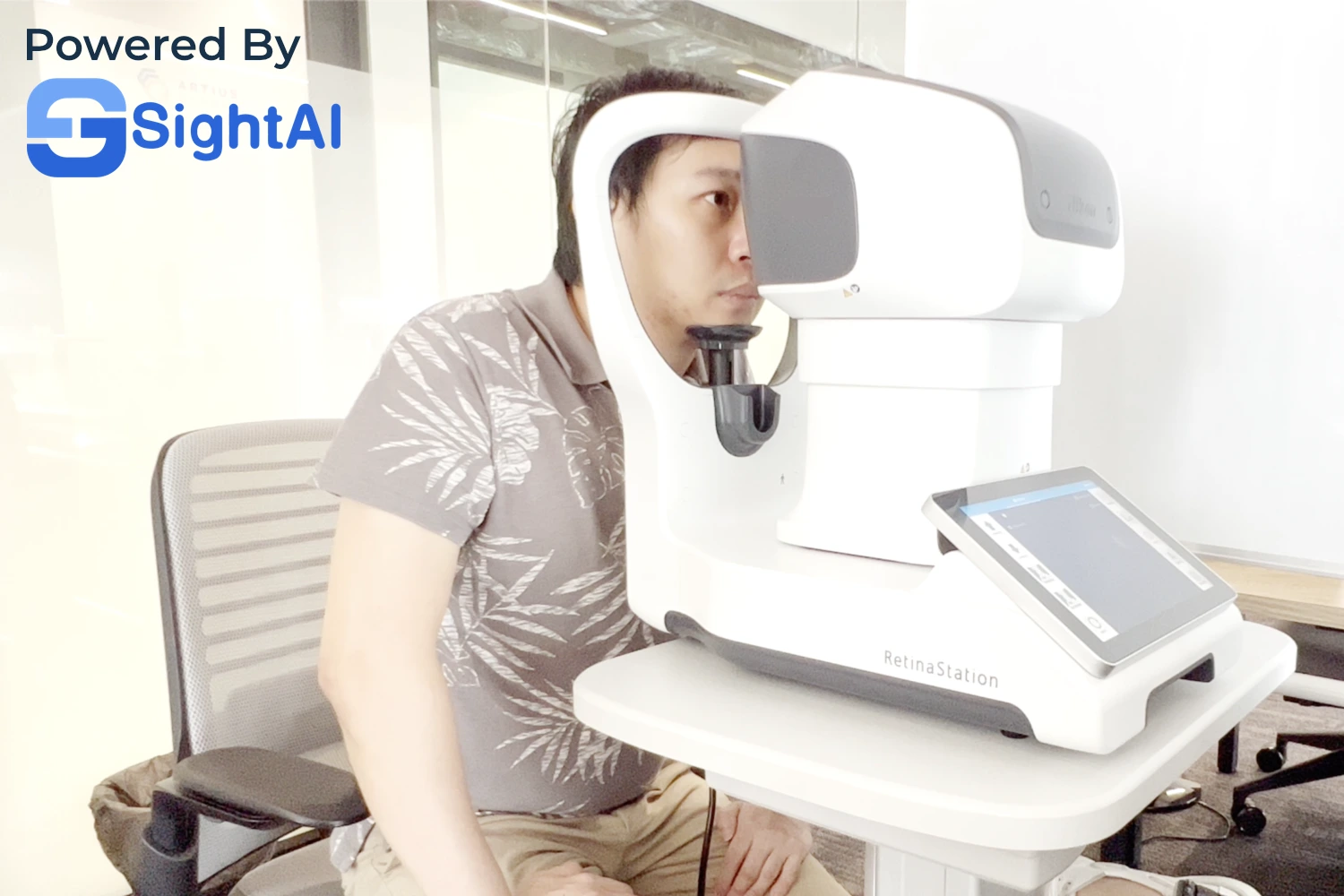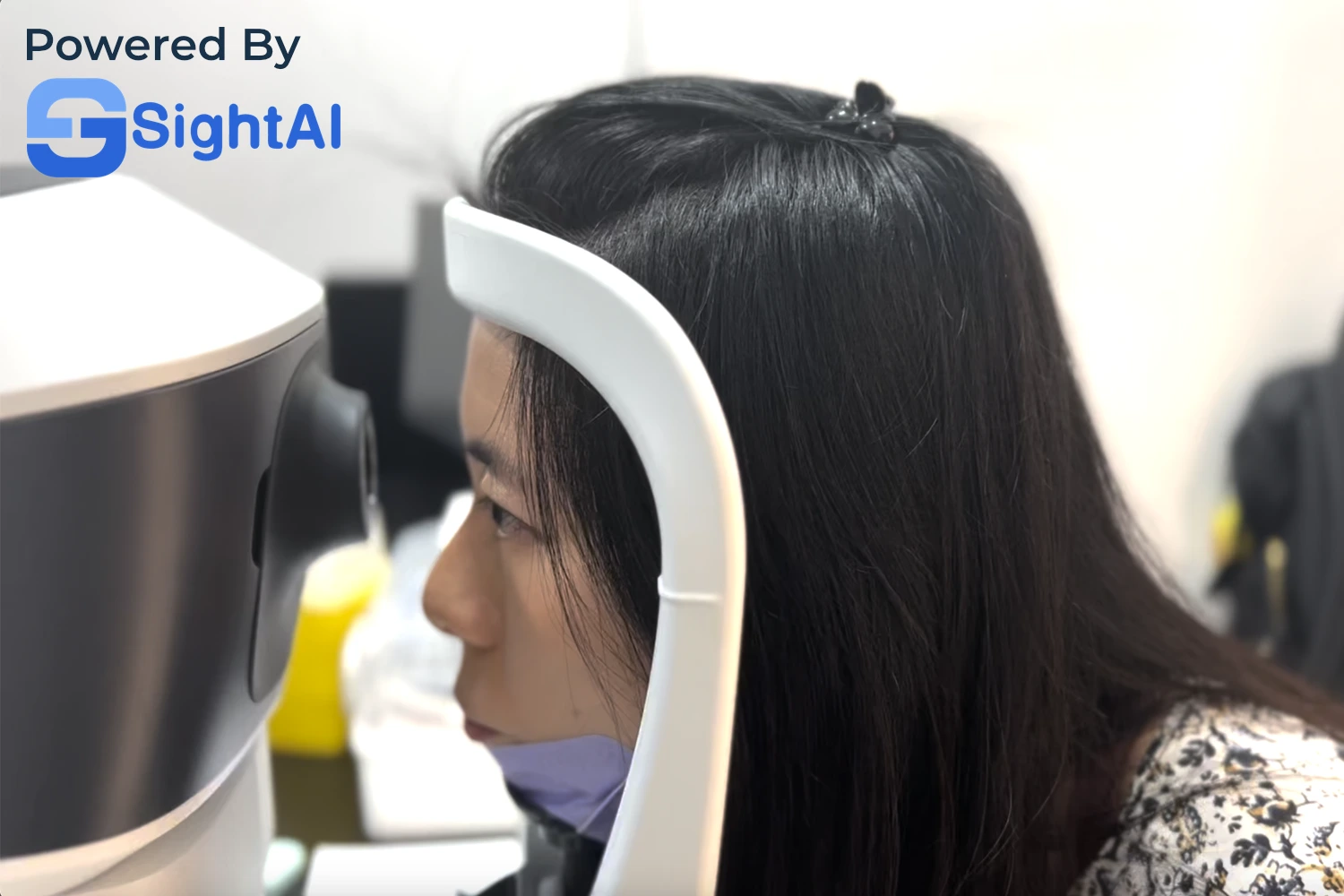 Why Do Eye Screening with ATA Medical?
Cost effective screening starting from $50 with a health screening package. Same day booking.
No eye drops / eye dilation is needed, and the entire process takes no longer than 10 minutes.
There are no eye puffs needed, and the entire process has minimal discomfort, if any.
Prices
| Test | Price* |
| --- | --- |
| Retinal Imaging | $50.00 |
| Retinal Imaging + Tonometry | $75.00 |
| Visual Acuity (Far and Near) + Colour Vision + Retinal Imaging + Tonometry | $98.00 |
*Prices are subject to GST.
How Can I Prepare For My Eye Health Screening?
1. If you wear contact lenses, you will be required to remove them.
2. You are not required to bring your glasses for this test.
3. You may continue using your normal or regular eye drops (such as glaucoma eye drops).
Frequently Asked Questions
Yes, it is recommended to have regular eye screening every 12 to 24 months for early detection.
You may speak to your doctor for a referral to a network of eye specialists. The report you receive will also provide a recommendation on what to do next.
Vision screening, traditionally called an eye test, is a simple test to evaluate your vision and check for simple-to-detect eye problems. It cannot and should not replace a comprehensive eye health screening, an in-depth examination to check for signs of serious eye problems or diseases, such as Diabetic Retinopathy, Glaucoma, Cataracts, etc. These vision-threatening eye conditions may be treated if they are detected early.
Too much screen time can cause dry eyes, eyestrain and discomfort. Some may notice blurred or double vision and eye irritation. It is recommended to look away from the screen every 20 minutes and blink often to keep your eye moist. However, it is unlikely to cause permanent eye damage and is not a factor for development of glaucoma or age-related macular degeneration.
References
1. The Lancet Global Health: Causes of blindness and vision impairment in 2020, and trends over 30 years, and prevalence of avoidable blindness in relation to VISION 2020
https://www.thelancet.com/journals/langlo/article/PIIS2214-109X(20)30489-7/fulltext
2. Ministry of Health Singapore: Eye Examination for Eye Diseases
https://www.healthhub.sg/a-z/diseases-and-conditions/776/eye-examinations-for-eye-diseases
Navigate With Google