Health Screening
Quality & Affordable Screening At Your Convenience
Health is wealth. At ATA Medical, we strive to deliver your expectations through our commitment. Expect fast results, minimum waiting time and friendly service to enhance your experience throughout your screening process.

Our health screening packages are meticulously put together to address a broad range of health concerns.

After screening, our doctors provide review of your results. We do the follow ups for your health condition, and offer treatment or lifestyle modification counselling as necessary through telemedicine or physical reviews.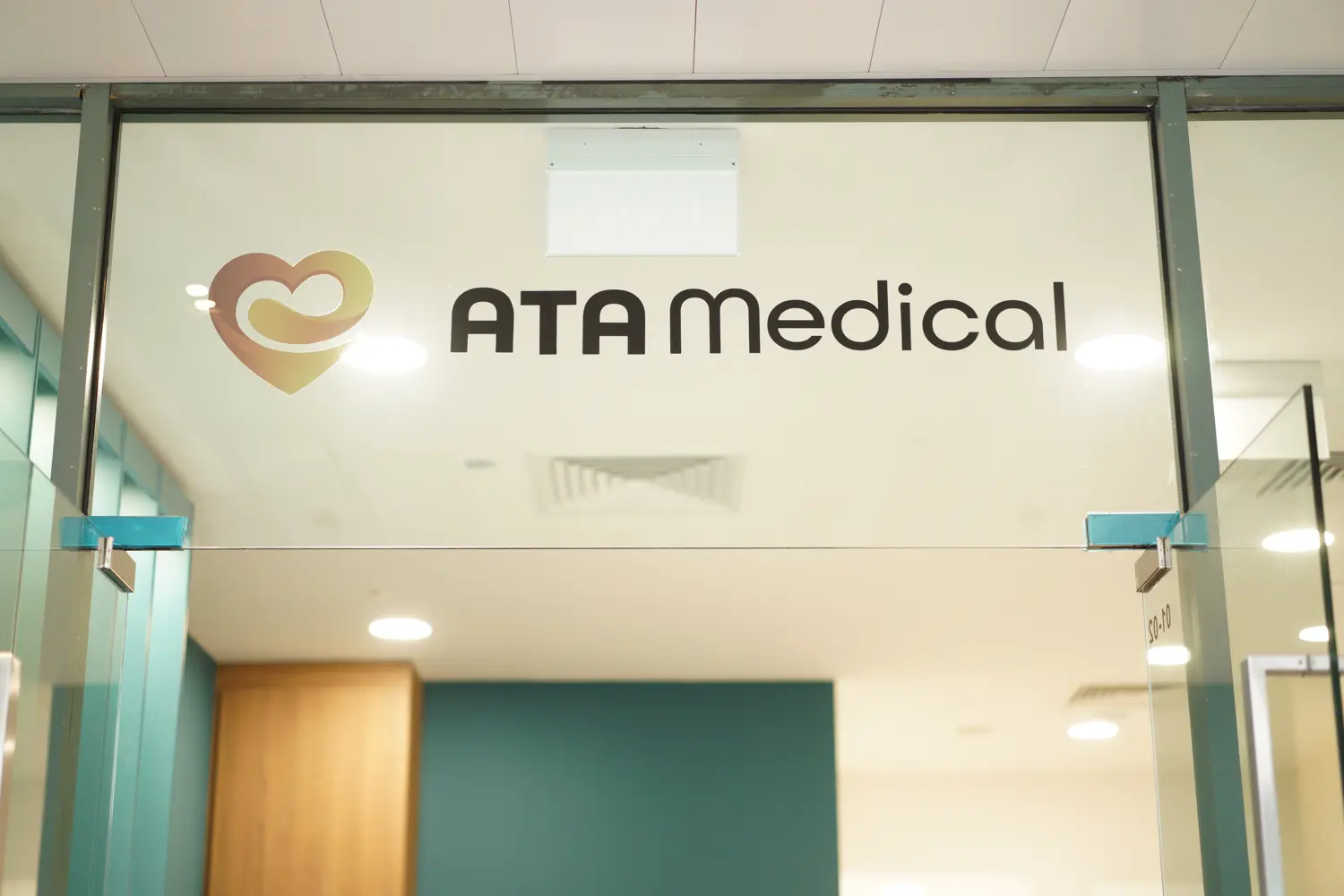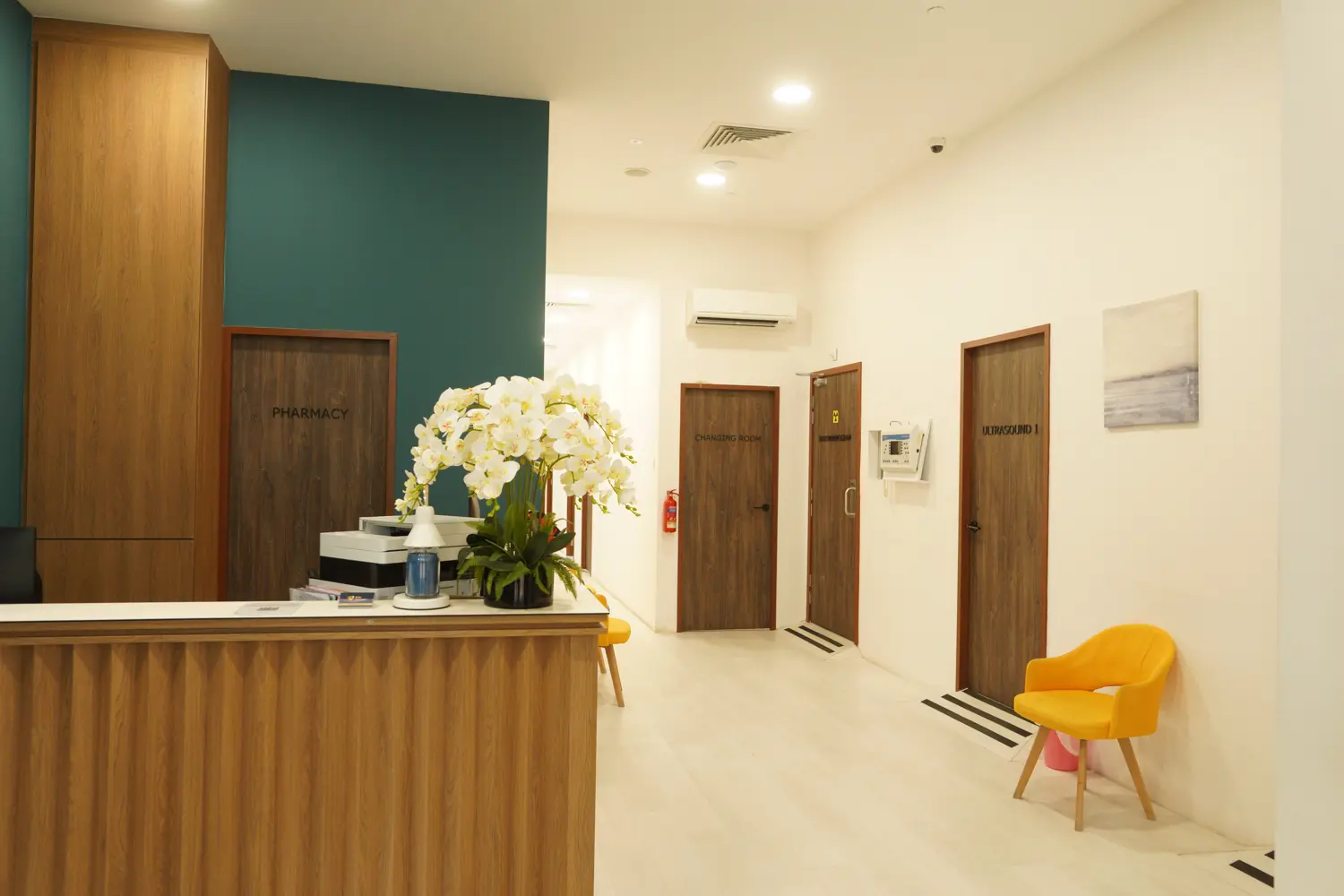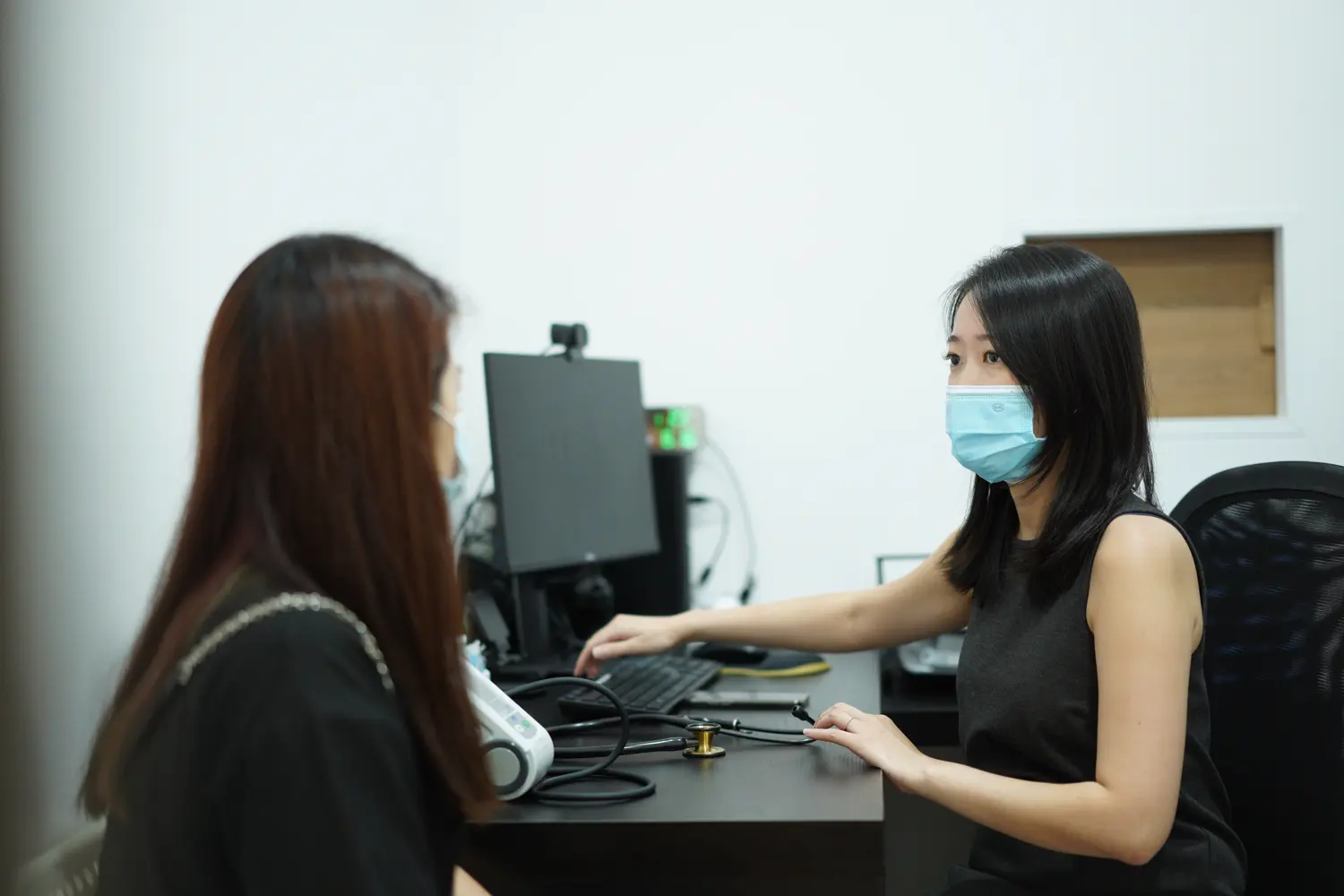 What To Expect
FAST RESULTS
We strive to deliver your results within 7 working days.
MINIMUM WAITING TIME
Our customer-oriented processes ensure your waiting time is kept to a minimum.
Friendly Service
Customer service is a top priority for us at ATA Medical.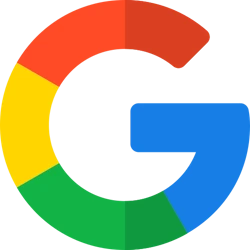 ATA Medical (Orchard)
Based on 192 reviews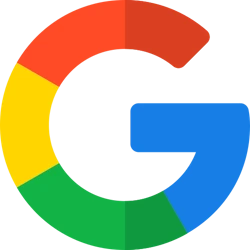 ATA Medical (Tanjong Pagar)
Based on 1415 reviews
Book Appointment
We accept Flexi benefits. Please pay at our clinic first and claim this from your company.
Frequently Asked Questions
Pre-Screening
Health screening involves the use of tests, physical examinations, or other procedures to proactively detect potential conditions in our clients. This is different from diagnostic tests which are done when someone is already showing symptoms of a condition.
A one-off screening will only pick up health conditions that are present at the time of screening. Regular screening helps to detect conditions that may develop after the previous screening.

Chronic diseases such as hypertension, diabetes and cancer tend to affect individuals at certain age groups. With regular health screenings, early detection of any conditions will enable you to make lifestyle adjustments early and even seek out better treatment options.
No fasting is required except for Ace and Elite packages. If you are fasting, only plain water is allowed starting 8 hours before your appointment.
Yes, you may take your medications (including those for blood pressure, diabetic and blood thinning) before your health screening.

There are certain unique tests such as thyroid medications that have recommended timings to take prior to doing the health screen. Please check with us if you have a specific query related to your medications.
You should not attend the screening if you are feeling unwell as this may affect your results. You may still walk in for a consultation with our doctor.
It is advisable to do the urine and stool test five (5) days after the last day of the menstruation cycle.
Making an appointment would allow us to prepare in advance for your necessary tests. This allows you to have a smooth and seamless experience. As such, we are unable to accept walk-ins for our health screening.
Yes, you can make the payment in advance at ATA Medical.
Pregnancy causes many physiological changes in a female's body. Your gynaecologist would routinely perform relevant test at different stages of the pregnancy to see if you and your baby are well and healthy. Should you have specific health concerns during this period, please consult our doctor to find out if a health screening is necessary for you.
The ideal time to have a Pap Smear done is at least five days following the last day of your menstrual period.
You do not need to stop taking health supplements prior to health screening. Most health supplements do not affect blood tests results when taken on the same day.
Please feel free to approach our friendly staff/doctor for further enquiries. Health screening should be tailored to the individual risk of every patient and here at ATA Medical, we believe the best benefit comes when you perform a health screening only necessary for your age and body.
During Screening
It will take approximately 45 minutes to 3 hours per person, depending on the complexity and number of tests performed. For instance, treadmill tests take between 30 minute to an hour to complete.
Payment mode – Cash, NETS, Credit Card, PayNow & GrabPay can be made on the day of screening.
Making an appointment would allow us to prepare in advance for your family member's tests. This allows you and your family member to have a smooth and seamless experience. As such, we would require your family member appointments to be made before undergoing health screening.
After Screening
You will receive your results together with explanation and necessary recommendations in 7 working days. Our team may call you to follow up within 3 weeks' time. However, if you do have further concerns, do send us an email at
hi@atamed.sg
or call/WhatsApp us at
8883 8128.
Please refer to your enclosed result for the recommended action. Should you have any further queries, please may contact/WhatsApp our nurses at
8883 8128
or email us at
hi@atamed.sg.
Not at all! Good and affordable healthcare is also available to Singaporeans through subsidised medical services offered at public hospitals and polyclinics. MediSave, MediShield Life, Elder Shield and MediFund schemes can help Singaporeans offset their medical expenses. We also utilize company insurance and CHAS schemes. We pride ourselves in affordable care, so feel at ease to speak with us to find out about your options.
Currently, MediSave cannot be used for all health screenings, even screening for diabetes or high cholesterol. However, if you are diagnosed with a chronic condition covered under the Chronic Disease Management Programme (CDMP), MediSave may be used to pay for part of the outpatient treatment cost of these diseases.
If your screening results are normal, you should continue to go for regular screening at the recommended frequency because screening only detects health conditions that are present at the time of screening. If you develop signs or symptoms after your screening, please see your doctor and do not wait for your next screening appointment.

If your screening results are abnormal, you should follow-up with your doctor immediately even if you feel perfectly well. Early treatment and good control of your condition can result in better outcomes and prevent or delay serious complications.